Boiler Repair, based in Great Barr
Offering our boiler repair service across Great Barr, Sutton Coldfield, Walsall, Tamworth
and West Bromwich.
Looking for a gas engineer in the Great Barr region for an emergency boiler repair? Look no further; our team are happy to come to the rescue. To arrange a quote today, give us a call on 0121 664 0001 or check out our contact details down below.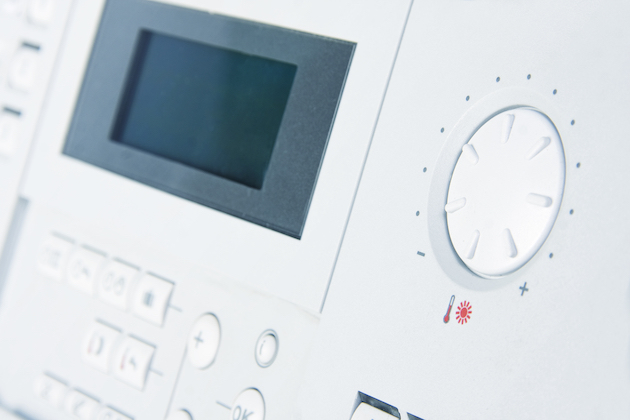 How do you know if you need a boiler repair?
Here are some easy to spot signs that suggest your boiler is in need of repairing...
Your boiler is making strange noises (kettling, banging, screeching)
Your pressure gauge is reading a low water pressure
Your water won't heat up or is taking too long to heat up
Your radiators won't heat up or are taking too long to heat up
These are some of the common and easily noticeable signs, but if you have found anything else unusual feel free to give us a call on 0121 664 0001 and we'll be happy to help.
Our boiler repair service
We offer a same day boiler repair service as often as we can. We have years of experience, so can diagnose your boiler's problem quickly and resolve it efficiently and If we can't get your boiler up and running in the same appointment, we will order your spare part in as soon as we can and arrange a follow up appointment at a time that suits you best!
Our team of gas engineers are all proud members of the Gas Safe Register, proving we are safe to work on any gas appliances in your home. We are more than happy to show you our credentials before we get to work, so don't be afraid to ask - this is the best way to make sure you always hire a qualified engineer. Your safety is our priority, so we never cut any corners with our work.
Need a boiler repair in Great Barr or the surrounding areas?
We offer our boiler repair services across Great Barr, Sutton Coldfield, Walsall, Tamworth and West Bromwich, so you're never too far away from one of our gas engineers. To get in touch with our engineers today, give us a call on 0121 664 0001 / 07545 327 125, fill out our handy contact form or email us at lee@mastergasheating.co.uk. We hope to hear from you soon!